Me (John Bartelt)
Photo by Gary Mattingly

I'm just a fan of Jacqueline Bisset. My "Jacqueline Bisset Appreciation Page" is just my own homage to her. It has no connection with her or her management, and is not endorsed by her or her management. Apparently she is aware of its existence, but not much more.
---
My other interests include women's volleyball.
---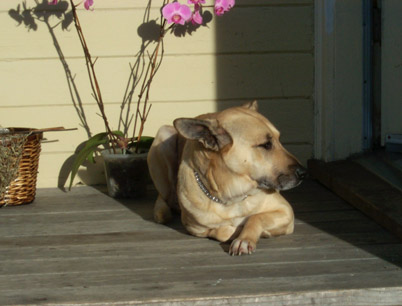 My dog, Jasper.
---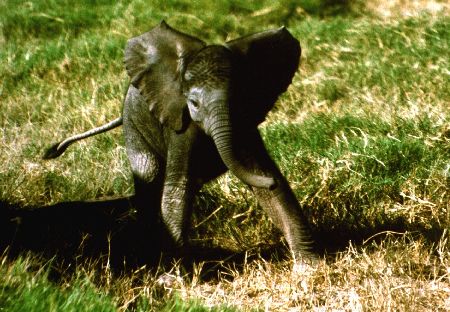 A baby elephant I photographed in Amboseli, Kenya
---
---
bartelt@mindspring.com
Last Updated: 3 January 2003